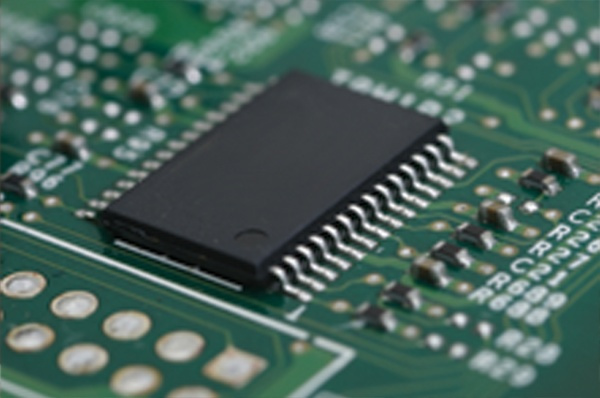 Order a server setup
...for your website or application.
Servers directly power the vast majority of today's Internet. Does your website need a more reliable home? Do you have an idea for a new kind of application or service? Do you need a place to keep confidential emails or documents? A server is required for any of this. By ordering a server setup with me, you circumvent the otherwise obligatory requirement for technical skill, valuable time and effort needed to configure one.
I will work with you and prepare any kind of setup you had in mind, while taking into account the latest in security guidelines and future-proofing approaches. I hold significant experience in server administration and have equally experienced co-workers available, should your needs involve something outside of my personal area of expertise.
Advantages
Effortless setup
Secure, reliable configuration
Custom-made for you
Price range
For the work required to set up a typical Linux server, with mail services and website hosting, you would pay a one-time sum of approximately 175 €. I charge 35 €/h. If you also require a server, prices are around 180 € per year additional, by a verified exernal provider. If you wish a physical server, prices for professional equipment are 3000 € and up. If none of this seems to fit, let's talk about it and come up with a solution.
Order
To order a server setup, please email me at: